About us
Lucky Pet is a family-owned pet service and retail store established in 1999 by Gerardo Díaz, certified groomer.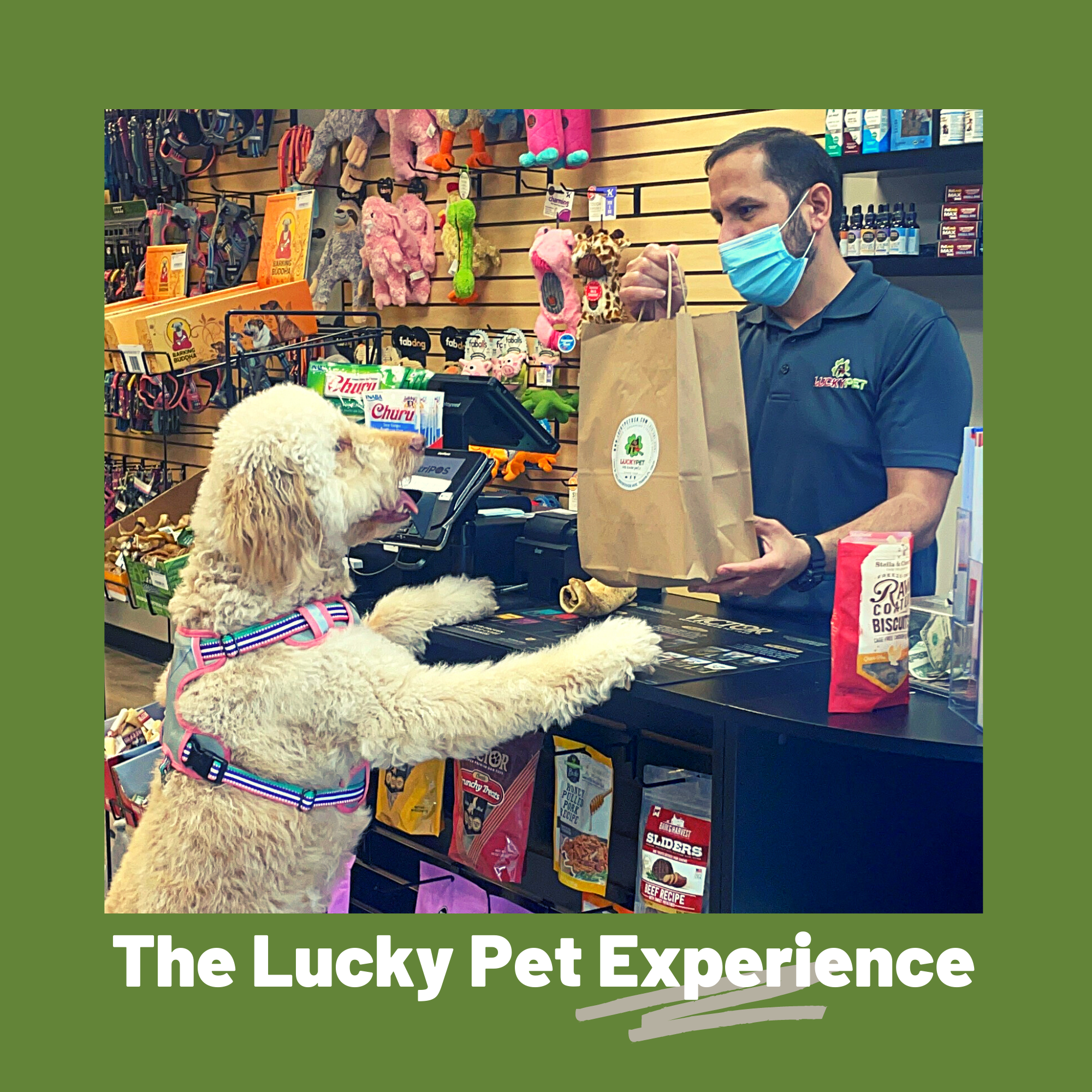 We know pets!  At Lucky Pet we have made it our mission to understand pet needs in order to help responsible owners choose wisely. Because nutrition is the foundation of a healthy, happy pet, at Lucky Pet you will find premium quality brands of natural and organic pet food. We are constantly doing research and developing our knowledge – to pass our expertise on nutrition, grooming, and behavior training to fellow dog owners.
Dog grooming services at Lucky Pet are offered by a staff trained by experts. We like to make pets feel at home when they come to Lucky Pet, by treating them with the respect and love they deserve.